Our Portland Oregon and our Eugene Oregon teams can design, remodel and build your home. We offer interior designs, exterior hardscapes, kitchen - bathroom remodels, home additions, in house engineering & designs for new construction. John Webb Construction & Design is dedicated to creating living spaces that are responsive to their aesthetic desires and functional objectives.
Our designs focus on using timeless and distinctive materials that balance site development, energy conservation, substance and personality. Quality materials and layouts are an essential part of home improvement, remodeling or the building process. When we prepare our designs, we always include specific materials and renderings of what your home and space will look like.
Interior design in Portland Oregon and South West Washington takes careful thought due to the long season of dark, damp and dreary days. Colors that are cheerful yet relaxed are important. Natural light needs to be played upon to keep the room bright.
Our process is always a collaboration between you and our staff. We want to make sure your home and space makes you feel comfortable and inviting to your guests. Take a look at our kitchen remodels, bathroom remodels and new homes built in oregon.
Free Designs
:
Click on the Bar design or the Bathroom design to see free designs we created for these potential clients.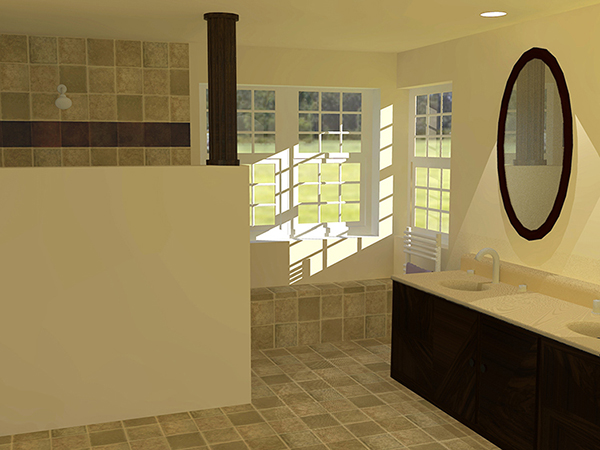 Interior design:
Click to see before & after photos. This master bedroom was designed before construction started. The left side is a before picture of the existing closet doors. The middle is of the design of the new closet and the right picture is of the finished space.



New construction & custom home building designs:
These homes are fully engineered and designed with full interior layouts of the rooms and furniture.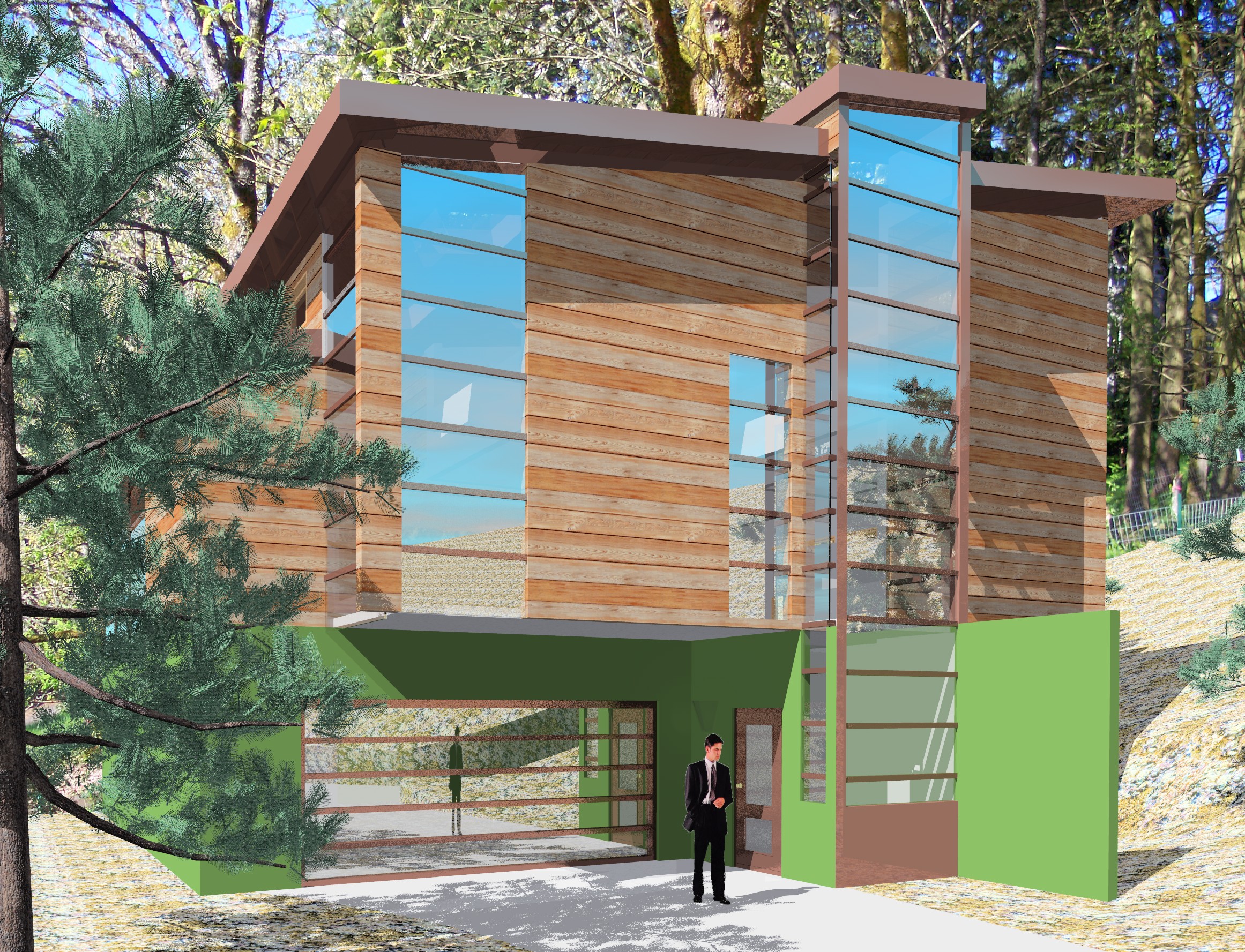 Exterior additions:
We added rock and a new front porch to this house.

Space planning remodels:
This fireplace rendering is for a remodel of an existing brick fireplace. We have added a new wood burning insert, custom cabinetry and rock all the way to the ceiling.
Click below to see before and after photos of this fireplace remodel