The kitchen is the most expensive space to remodel in your home. Our custom kitchen remodels in portland oregon are made to be beautiful and functional for your everday living. We work with you to create a kitchen design and layout that compliments your style and cooking and living habits. Our Portland Oregon and Eugene Oregon design staff will collaborate with you to create a beautiful kitchen you have always wanted. We will guide you through all the materials choices from countertops, cabinets backsplash tiles to light fixtures and appliances.
We have designed and remodeled kitchens to be modern or traditional and often times somewhere inbetween. We like using timeless materials that will not date your kitchens in ten years. Often times a subway tile is the right choice to be traditional but depending on the size of the tile it can be more modern or not. A kitchen remodel needs to blend the period of the home with your life style and needs.
We have our own staff of carpenters that will do all of the work in your kitchen and home except for electrical, plumbing, and roofing. We hire our regular Oregon Or Washington sub contractors that provide us with great pricing. Our sub contractors also know they also know they must perform excellent work for our clients. As general contractors we are able to get great deals on all materials involved in the project. We do the leg work to give you options on appliances, cabinets, water fixtures, counter tops, flooring and lighting.
John Webb Construction and Design always offers free estimates and designs to our kitchen remodeling clients. If you are interested in other types of cabinets please click here. Our bathroom remodels & designs.
Take a look at some our custom kitchen designs & remodel in Oregon by clicking each picture below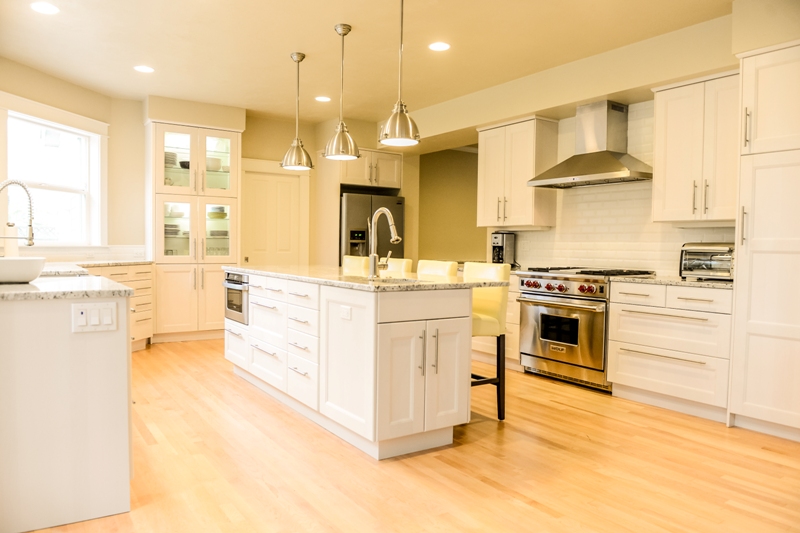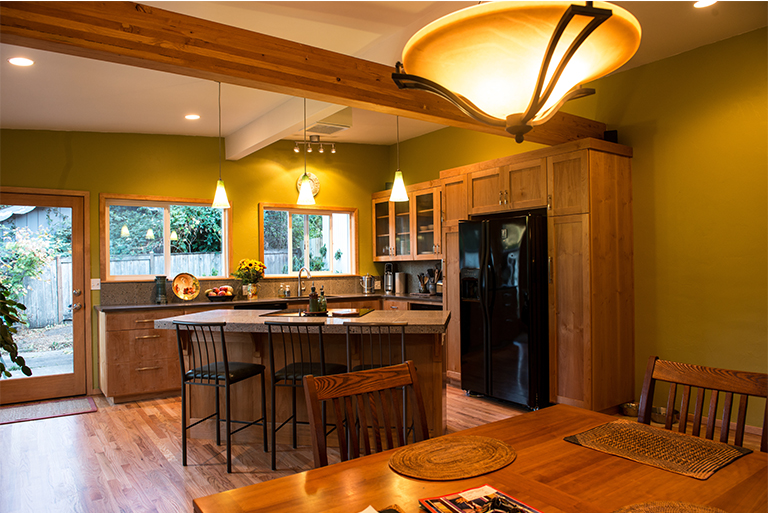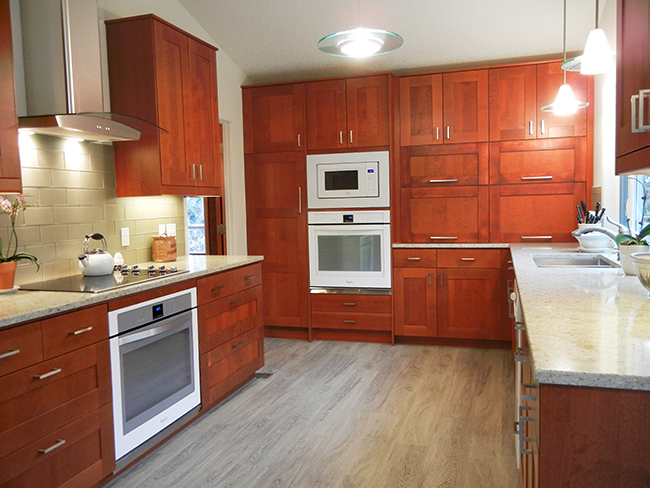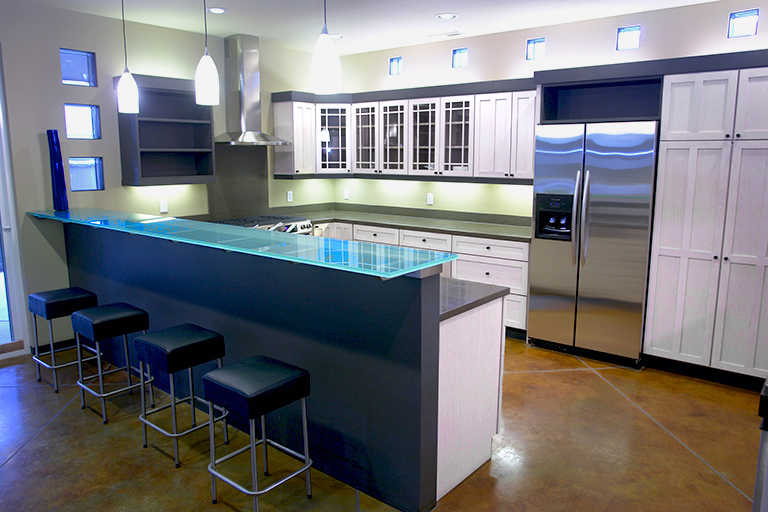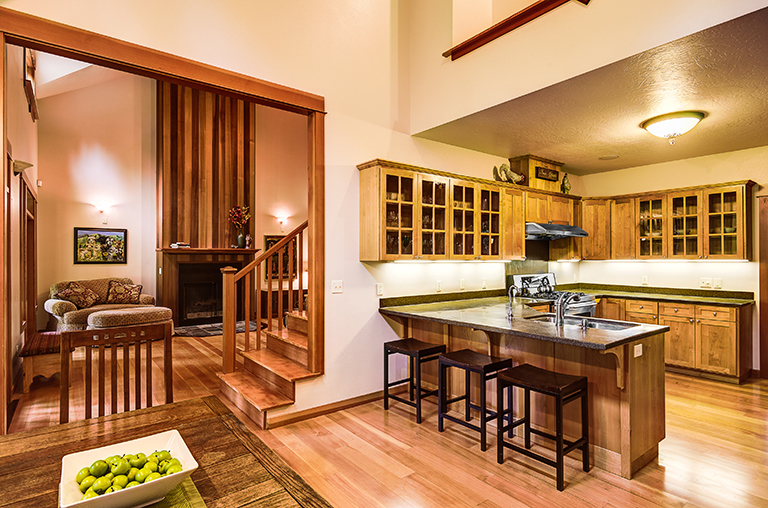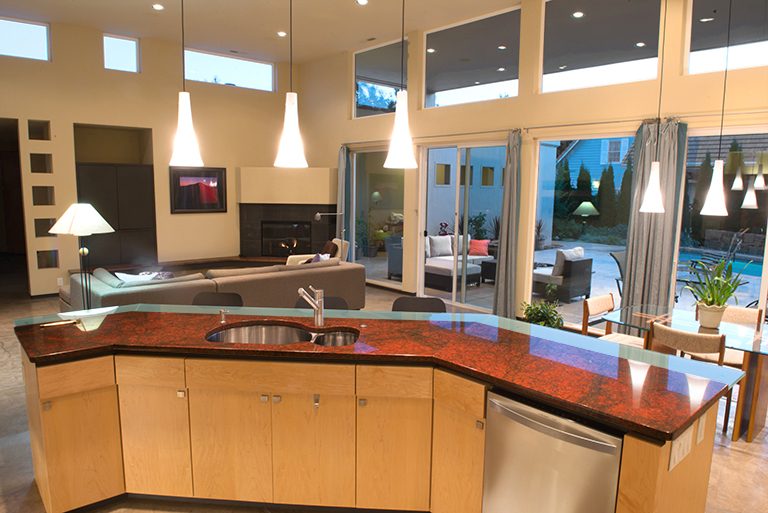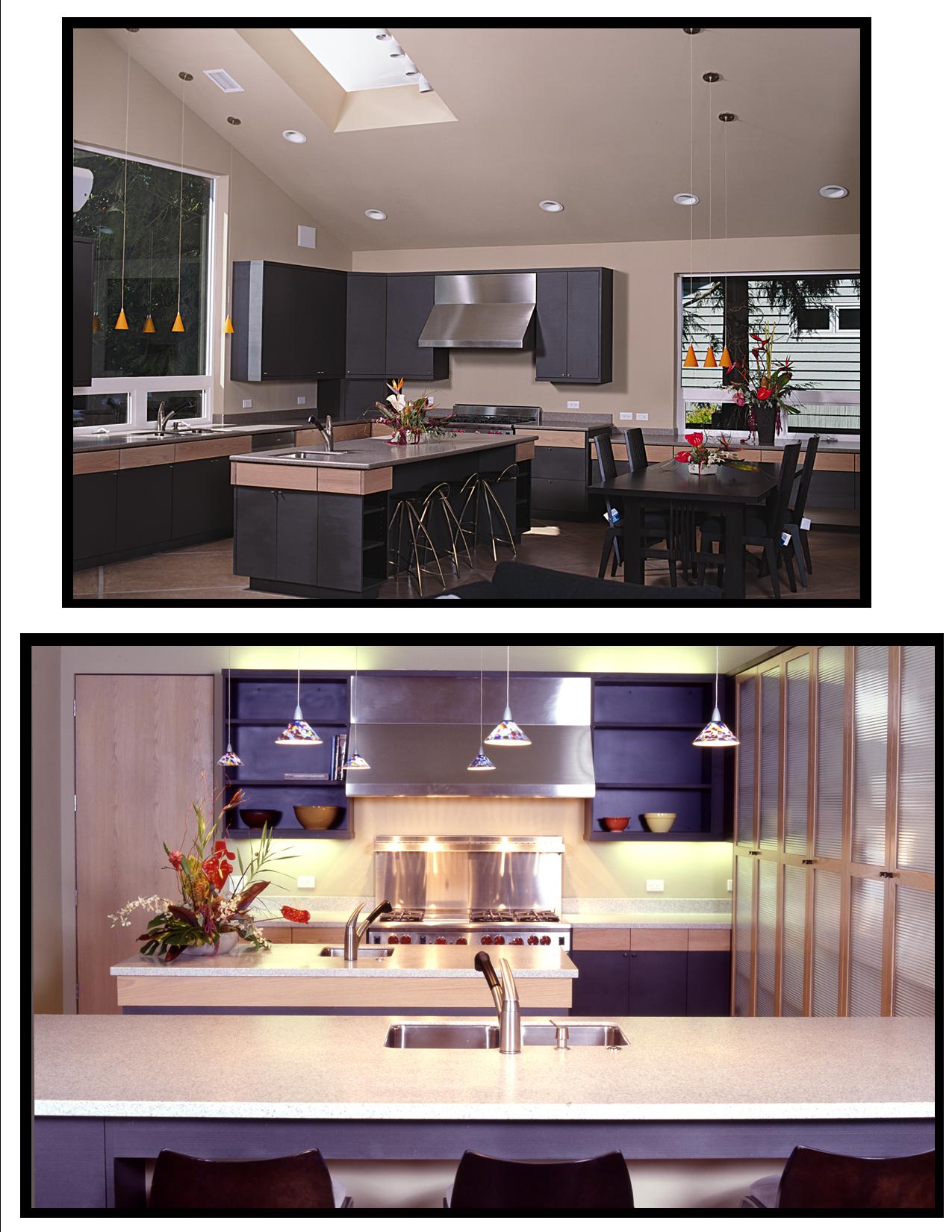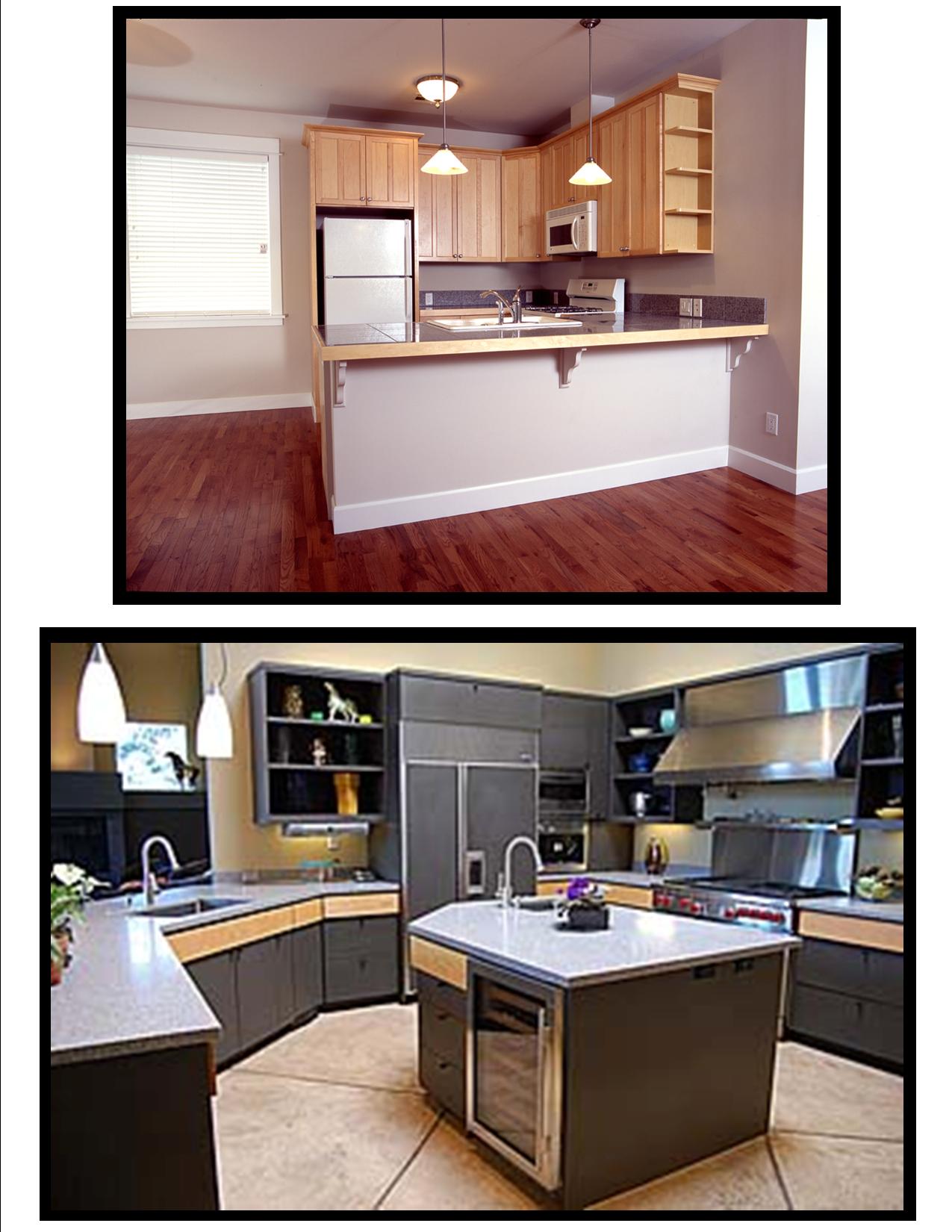 come join us at our other remodeling pages; bathroom, design services or custom new homes.