This Newly constructed house on the Oregon Coast takes adavantage of the view and has an open floor plan. Radiant floor heating and high ceilings make this luxury home ideal.
John Webb built and designed this new home with an open concept and family oriented entertainment in mind. Lots of natural lighting from the large windows and sliding vinyl doors over looking the Oregon Coast. Large skylights where installed in all areas of the home to help on the dreary Pacific North West days.
Niche windows are used towards the top of the vaulted ceilings to let light in the home but create privacy in the home. The home is extremely energy efficient with the concrete radiant floors which create passive heat and a consistent temperature from the base of the home. Energy Star windows and doors were used throughout the entire home.
Contact us for a Free Estimate & Design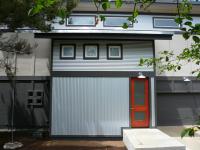 The siding on the entry is corrugated metal with a red metal and glass door.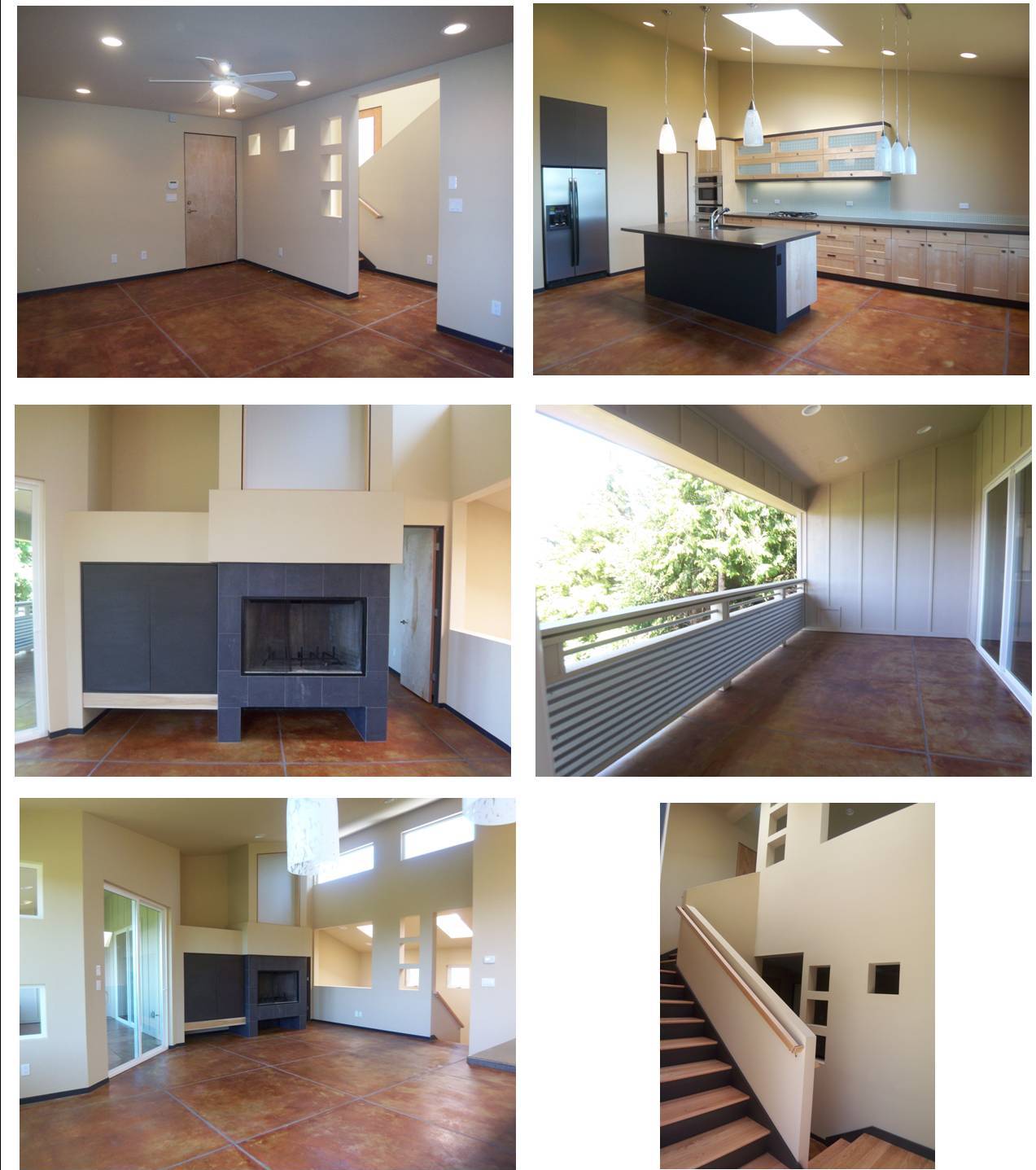 go back to new home construction "before & afters"