John Webb Construction & Design, LLC can make any restoration project a creative and collaborative endeavor. Whether you are expanding your home with a new addition or updating the existing house, we can design your exterior and interior space in keeping with the current style of your home. Creating and designing the restoration like it was always meant to be. Our design team can even completely transform your home into a brand new genre. Clients help us to determine what the right choice is for their lifestyle and for their property. Kitchen and bathroom restorations add value to homes and we help clients make smart, innovative, and effective improvements.
In addition to basic home interior restorations John Webb and his design staff have expertise in historically accurate restoration and expansion. Considerable knowledge of past architectural design elements, exterior details, and interior finishes will bring your historic building or home up to code for today's modern standards, structurally, mechanically, and functionally, while still accentuating its historically significant character.
Contact us for a Free Estimate & Design
We raised this homes foundation and built a new lower level or basement rental unit for the home owner. Our goal was to keep the style and integrity of the home while make more usable space.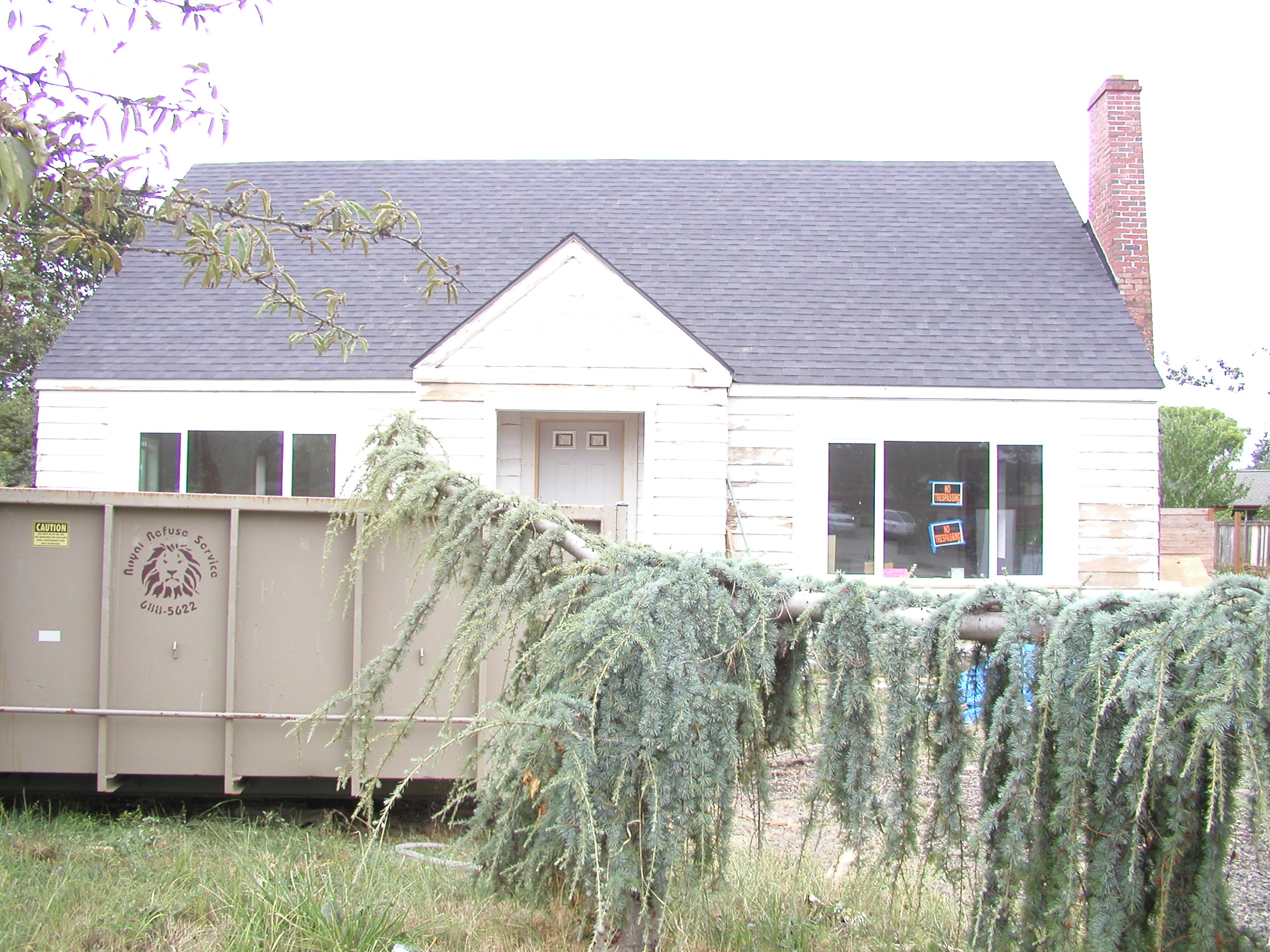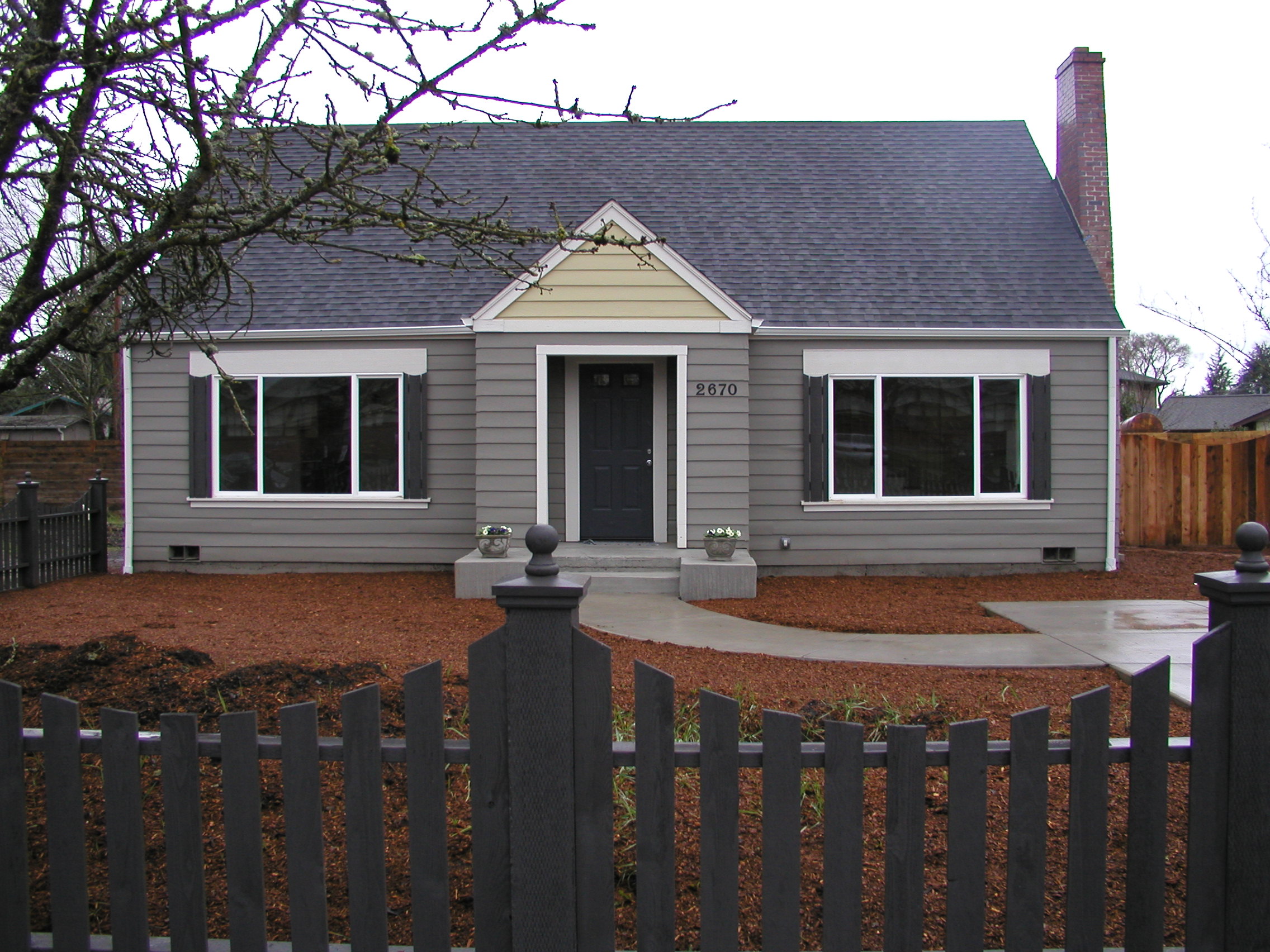 This ranch home in Oregon needed a face lift and usable front porch. The front porch addition was designed and created by john to blend seamlessly into the existing home. The ceiling is douglas fir. Rock accent work was done on the pillars. The level of the porch lets you walk right into the home without going up any steps.